Here are 10 ways to add 10 people to your database this week.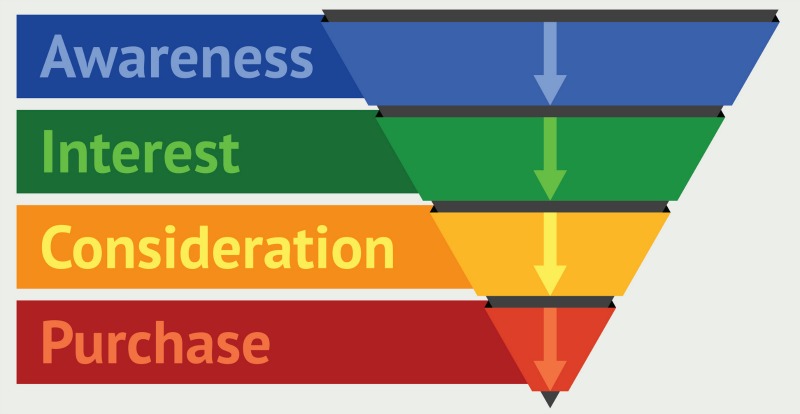 Buy groceries everyday.  
Pick up just a few of your needed items each day and then look for the line with the sharpest looking person in it. Strike up a conversation. Ask them what they do. They'll ask you what you do. Then use your scripts to get their contact information and permission to and add them to your database.
Call your way to a referral.
Call your database this week. Talk to as many people as it takes and ask "Who do you know that would like to know more about our current real estate market?"  Use your scripts to ask for an introduction.
Door knock.
Do you have a farm you have started? A great contact would be door knocking. Don't have a farm? Door knock around an open house.
Open House.
Did I mention door knock around the Open House? Good. Now prepare for a great open house. Know the property and the neighborhood and your scripts for converting visitors to clients.  Have a hook; "Free Ice Cream!" or "Tiaras and Cowboy hats for all the kids!" Something.
Ask another real estate agent.
I promise you there are many agents that have people on their list or in their database and for whatever reason they don't really want to or have the time to follow up with them. Why not work out a referral situation?
Cold call FSBOs.
For Sale By Owners have told you they want to sell. They just think they know more than you or think they are saving money. Know your scripts and it becomes obvious to them that you are a professional. Then, it's a numbers game. Can't help them with the sell? Then help them with the buy.
Cold call Expireds.
Same as FSBOs in that they told you they want to sell. Maybe it isn't their fault they didn't sell the first (or second) time around. Maybe YOU can help them with a fresh perspective. Maybe they need YOUR strong leadership.
Attend a real estate investors meeting.
This one is so easy.  Remember, you are not looking to sell a house that evening. You are there to add a contact to your database. (Or 10!) Practice your scripts and you'll walk out with a new contact most assuredly.
Attend a networking event.
A chamber of commerce or a BNI group. Those events are all about exchanging information.
Pay attention. Live your life.
It is amazing how many people will talk about real estate in your everyday life. So many of them even forget or only have a vague understanding that you are a REALTOR.  Learn your scripts to come from value when you enter the conversation.
This list isn't meant to be comprehensive but to get your mind to working.  As we learn at Keller Williams Realty and BOLD "What you focus on expands!"  Go add 10 people to your database this week.